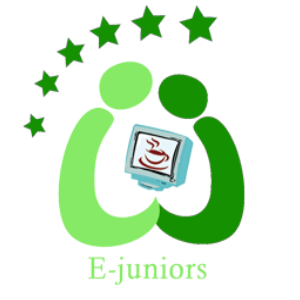 E-Juniors - France - Project Coordinator
The objective of E-Juniors is to offer youngsters – particularly those who are e-excluded – opportunities to learn new technologies (electronic, computer and multimedia) by proposing activities in addition to formal scholastic offerings.
These activities aim to:
Promote the creative and constructive use of free time
Study new applicable areas of interest
Inspire creativity and enhance vocational skills
Promote entrepreneurship
Website: www.e-juniors.fr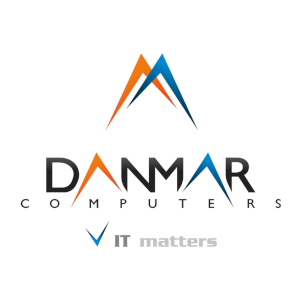 Danmar Computers - Poland
Danmar Computers LLC, established in 2000, is a private company operating in the field of Information Technology and providing vocational training in this field. Danmar has experience in developing modern Web and mobile applications that are used for educational purposes. Danmar also has long-term experience of carrying out European projects within which the R&D staff conducts research and prepares trainings tailored to the needs of various learners. It has successfully implemented over 90 projects within Grundtvig, Leonardo da Vinci, Progress and recently Erasmus+. Besides being the technical partner, in many of these projects Danmar is responsible for designing and coordinating dissemination strategies. Danmar Computers is the developer and provider of AdminProject, the on-line system for management of European projects.
Website: www.danmar-computers.com.pl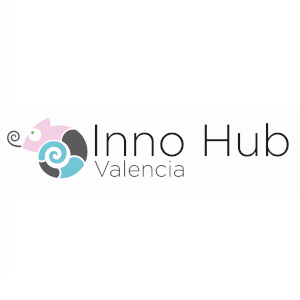 Asociación Valencia Inno Hub – Spain
Valencia Inno Hub (Innohub) is a Spanish non-profit organization born with the objective of putting together talent, technology, as well as personal and professional development. It aims is to promote entrepreneurship through actions supporting an innovative and technology creation environment, together with a special focus on disadvantaged society groups and their economic and social inclusion. Innohub believes in the necessity of change in the economic model in order to create a more competitive and value-adding economy, facilitating the necessary tools for our companies and individuals.
Website: www.valenciainnohub.com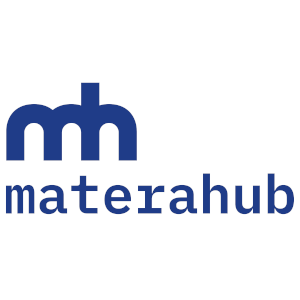 Consorzio Materahub Industrie Culturali e Creative – Italy
Materahub manages international pilot projects to support cultural and creative industries, encouraging innovation and inclusion processes and a new entrepreneurial vision to face contemporary challenges.
Materahub organizes several international Capacity Building activities, aimed at meeting and contaminating skills between local and international experts, entrepreneurs and policy makers. These are projects funded by the European Erasmus + programs, Cosme, Interreg, Horizion 2020, etc.
Website: www.materahub.com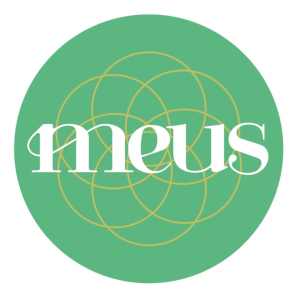 Markeut Skills Sociedad Limitada - MEUS - Spain
MEUS is a private organisation based in Valencia, Spain, aimed at bettering people´s capacities in their environment, both at professional and private levels. Thus, it focuses on skills development of the individuals at each stage of their life, from school to adult education.
In line with the European strategy related to education, MEUS works on the development of new training materials and methodologies adapted to different target and market needs, so improving the integration on the labour market. It also encourage the development of new business projects, offering assessment and training to entrepreneurs, supporting them in being creative, innovative and successful in their initiatives. MEUS strongly supports new and growing sectors of the economy, and is attentive in the societal changes, this is why we are particularly engaged in issues such as the green economy (and green skills), the orange economy (culture), ICT, adaptation to the aging population and new demographic features generating higher demand in person services, etc.
Website: www.meuskills.eu